Wherever Your Journey Takes You
Find an Experienced Nutrition Advisor That Can Help!
Featured Nutrition Advisors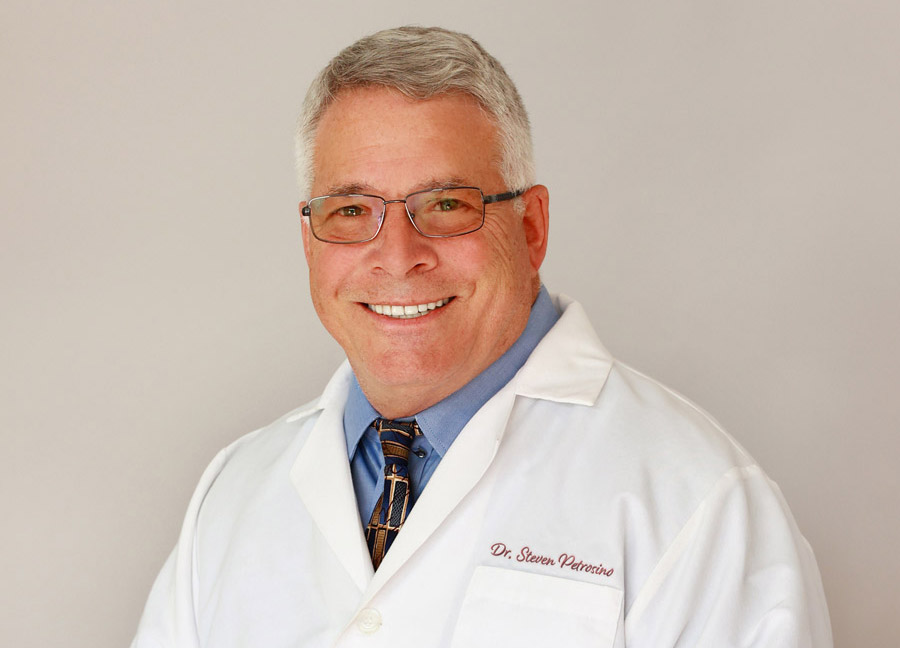 Your Life Your Health
Everyone has health goals. What works for one person may not work for another. That's why we created the Nutrition Advisor Directory. Our credentialed advisors can help you create a personalized plan that meets your individual needs and goals. We take into account your body type, health history, and lifestyle when creating your plan.

We also offer a variety of articles on nutrition topics written by our team of experts. If you have a question or topic you would like to see covered in an article, please let us know. We are here to help you reach your health goals!


Locate Nutrition Advisors Near You!
Search The Map
Latest Offers
Any active offers from advisors in our directory will appear here.
Events and Webinars
Any active events from advisors in our directory will appear here.
Recently Added Nutrition Advisors
Your body is designed, and wants, to heal itself. You just need to…
We have a passion for helping people reach their health and fitness goals.
Are You a Credentialed Nutritionist?
We are currently taking applications for credentialed nutritionists or other health care professionals to join our team.